Experience the Power of Mobility
The mobile form factor provides a huge opportunity to restaurants looking to maximize efficiency, control and service-level. We develop mobile apps for every aspect of your business: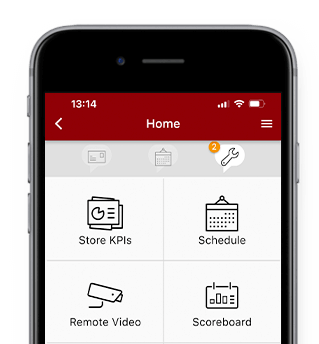 FoodTec IQ
The manager's best friend. Keep tabs on performance and manage schedules.
You need to keep tabs on things even when you are away from the store. FoodTec IQ is a manager's dream: see KPIs on each store, review/approve employee schedules and get in touch with FoodTec Support. All in the palm of your hand. Employees will have a version where they can check their schedule and request changes. FoodTec IQ is a complementary App to the FoodTec Labor Scheduler.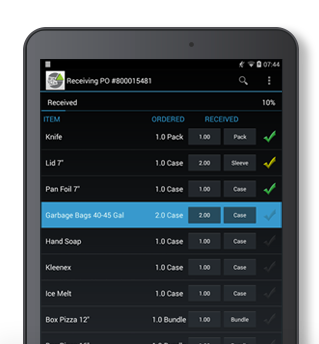 InventoryIQ
We supercharge inventory management saving you time and money.
No more paper and clipboards! Now you can get through inventory counts quickly and accurately and get immediate alerts when issues are found. You can even split the work and sync multiple Android tablets just by touching them together. InventoryIQ takes the pain out of your most tedious task while driving cost efficency.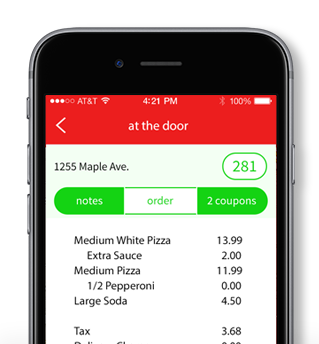 DeliveryIQ
Manage your team even after they go out the door. Drivers love it too.
You are in control of everything at your store – until the order goes out the door. Those days are now over. DeliveryIQ lets you track driver location, speed and efficiency. Plus drivers love it as it includes delivery directions and is designed to encourage better tips. It is the new must-have technology for delivery operations.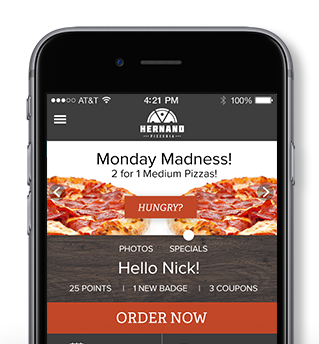 Consumer App
Powerful features drive return customers and more sales. No more punchcards.
The old dog-eared loyalty card is a relic from the past. If you want an active, dynamic connection to your customers, you need the Consumer App. Customers will be not only be able to check points status, but also order/re-order, activate coupons, buy, reload and store eGift cards and see promoted special offers. Plus – Gamification! Customers are able to win virtual badges for product type ordering frequency.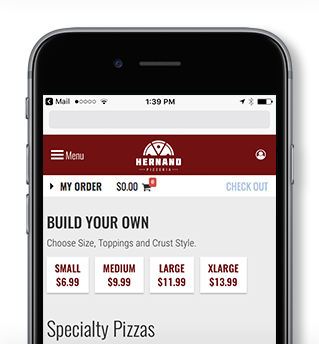 Web Ordering
With new upsells built in, cart values go up and orders skyrocket.
It's your fastest growing channel. FoodTec's newest Web Ordering Suite was built so that you, the operator, will not have to compromise. We have made it more flexible so you can design the look that is in line with your brand and we have loaded it with up-sell features to ensure you can maximize cart value. Plus, it is fully integrated with your FoodTec POS so it is reliable and rock-solid.
Let's talk about your business.
We're here to answer questions, solve problems and help you grow your business.